On October 3rd & 4th at 11:00am the Greenwich High School Sports Hall of Fame Foundation will honor the most outstanding athletes in the school's 120 year history. The event will be held at the Greenwich Water Club in Cos Cob, CT.
The Class of 2020 Inductees:
John Sullivan – Class of 2003-Football, Wrestling, Track
Coach Terry Lowe – Boys swimming
Pat (Patty Boy) Fuscaldo – Basketball
Kathy Hall – Class of 1984 -Track
Lou Orlando SR – Class of 1950-Basketball
Swim Team – Class of 2014 – 400m Relay
Our mission is to recognize the positive contribution made to GHS and the community by former athletes, coaches, teams and friends.
Our goal is to help fund the future site of the Sports Hall of Fame
We would love to have you be a part of history as we honor the class of 2020 which include local legends and heroes from the past.
Proceeds from this 503C foundation will help create the Hall of Fame at Greenwich High School. Please help us make this a reality..
Sincerely,
Pat Mediate – Hall of Fame Chairman
Get Involved Volunteer
The Greenwich High School Sports Hall of Fame depends on dedicated volunteer to help lead & coordinate the many activities of this organization.
We are looking for Greenwich High School Graduates to get involved and volunteer you time and special skills to make this the best Athletic Hall of Fame in the nation.
Not only will you be helping us grow you will be reconnecting and meeting great people.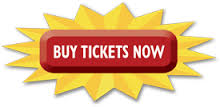 Buy A Ticket
Support the Greenwich High School Sports Hall Of Fame with the purchase of a Ticket to the event.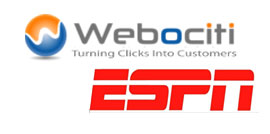 Support The Hall
Become an individual or corporate sponsor. Sponsorship helps us grow and support our sports teams.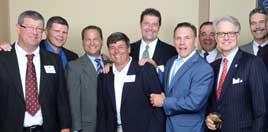 This Years inductees
The 2020 class of inductees into the Greenwich High School Sports Hall of Fame